About Us
DLLC brings together representatives from chicken companies, farming, regulatory agencies, academia, and environmental groups in a collaborative and mission-driven manner.
The complex challenges facing the integration of food production, environmental protection, rural economies and communities cannot be solved by single-faceted approaches. The challenges cross boundaries, and the solutions need to as well.
DLLC is built on trusted relationships established across these boundaries within our membership. We come together to learn from others within the group and integrate new knowledge from outside expertise to define issues of concern, facilitate solutions, and enhance public awareness as a common cause leading to a more resilient and sustainable Delmarva.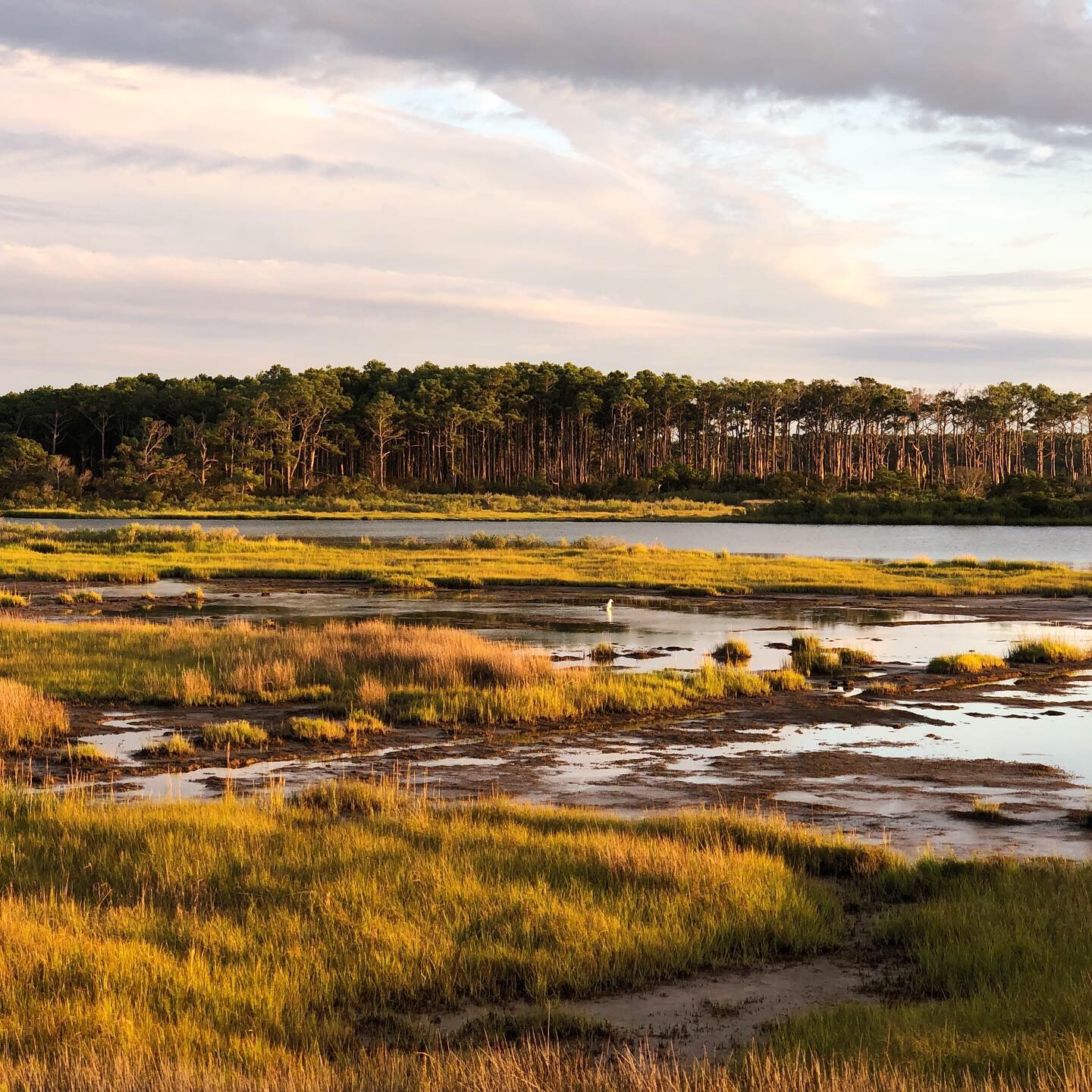 Delmarva Land and Litter Collaborative seeks solutions for healthy ecosystems, farming, and chicken production.

Managers and Elected Officials
Our forum is a resource for you because our members learn, identify needs, design solutions, and promote support for solutions for a more resilient and sustainable Delmarva. As decision-makers, you can be sure that the information you receive from DLLC has been thoroughly vetted by diverse constituents.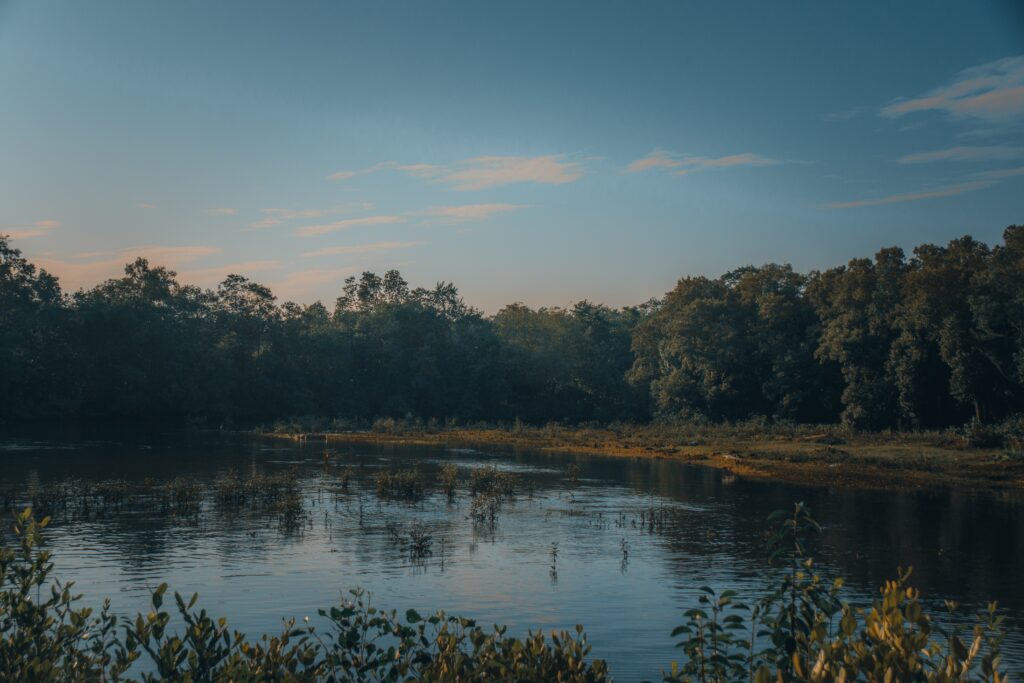 Environmental Interests
DLLC works on complex problems that are difficult to solve without diverse stakeholders and knowledge at the table. We are the only forum of its kind that includes the farming community, critical to finding common ground.  DLLC can help your organization identify innovative solutions, project partners, and balanced input from a broad coalition of stakeholders, all of whom are committed to environmental quality.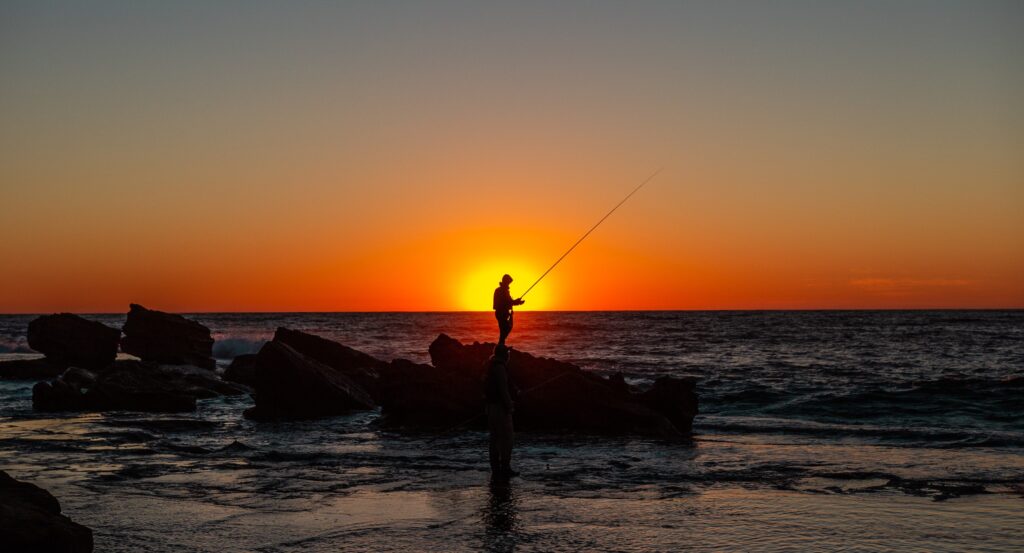 Delmarva Communities
Delmarva residents want low carbon protein as well as clean water. This is why diverse partners work together through DLLC to find the facts and the solutions that support viable agriculture and healthy ecosystems on Delmarva. Explore our site, follow our Facebook page, subscribe to our newsletter, and drop us a note to stay up to date about our work.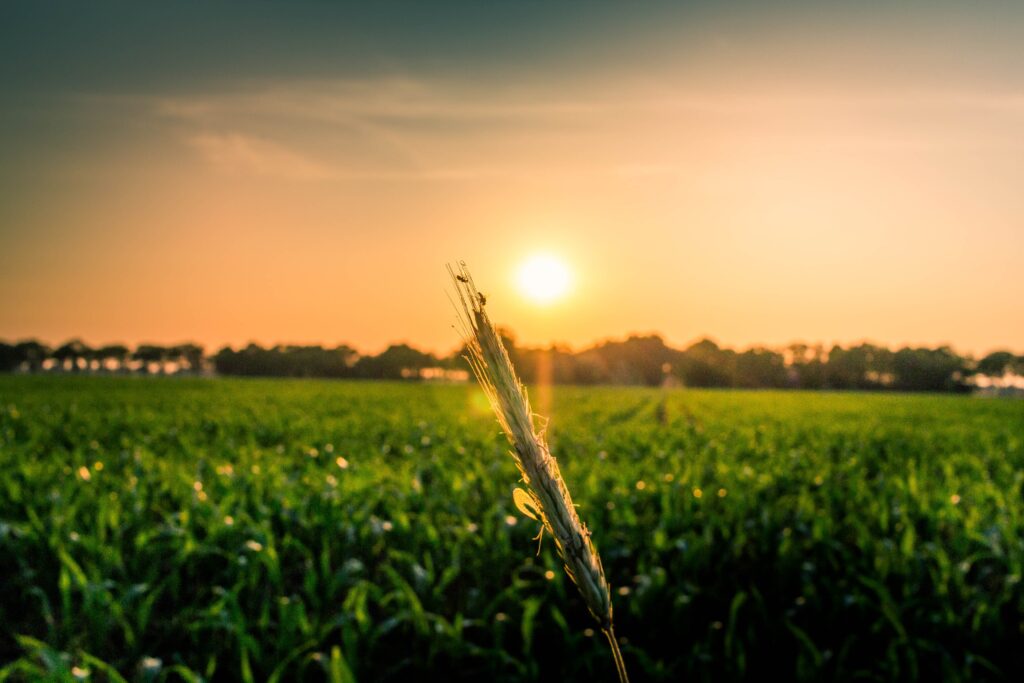 Farmers
At DLLC, poultry and crop farmers collaborate with environmental interests to create a healthy and vibrant community.  DLLC seeks farmer input to viable solutions and works with funders, researchers, NGOs and government agencies to implement workable solutions.
Upcoming Events
Rapid Stream Delisting Strategies Webinar
December 8, 2023 11 am- 12:30 pm
The Delmarva Land and Litter Collaborative invites you to join us to learn how high-resolution data is being used to target and restore water bodies in Lancaster and central Pennsylvania.